Now that we have your attention — what's this all about?
Simply put, there is no other brand like TUMI. Selling the highest quality travel products that require careful purchase consideration can prove to be difficult, especially in today's instant-gratification, online-driven world.


Digital is such an easy channel to prioritize and romanticize. But retail is still happening offline, and I think that's easy to forget.
-Charlie Cole Global Chief E-Commerce Officer, Samsonite

Therein lies the challenge of creating a single-customer view across channels that can form a seamless online-to-offline connection in the eyes of the consumer. This requires an elevated level of digital brand storytelling that educates and creates emotional connections with TUMI's target audience and ultimately drives them to an in-store purchase.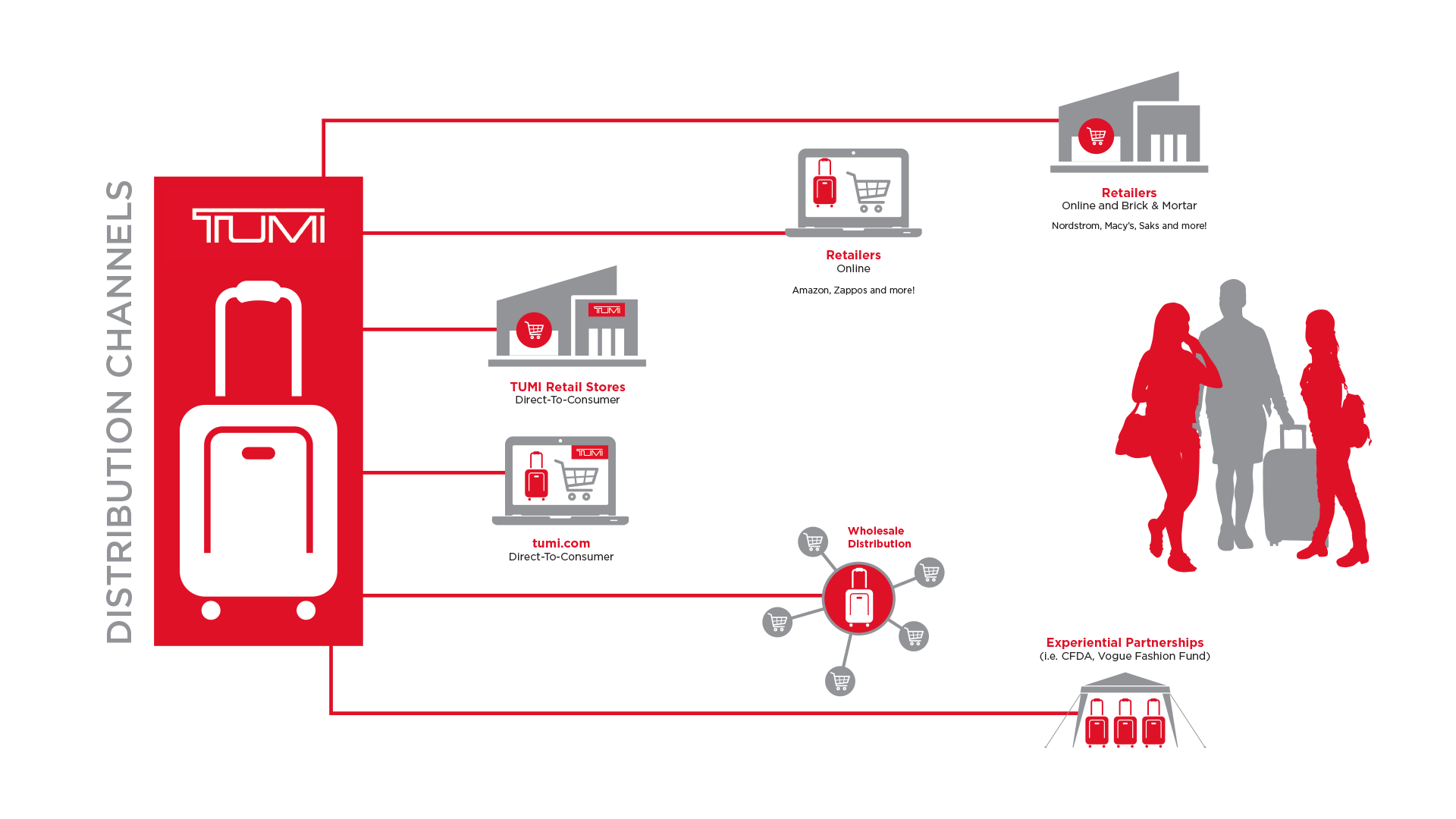 At CSI, we are well-versed in developing and placing the most compelling digital and video storytelling across channels. We've achieved results for similar premium clients like Citizen Watch Group, which has seen a 72% increase in watches shipped to retailers and consumers (CY 2018 vs. 2017). Understanding the online-to-offline attribution connection is crucial in the watch category where 60% of luxury consumers research watches online, yet 70% of those purchases happen in-store.
We would love to chat with you and come back with a program that meets your business needs. This would be a free, no-hassle consultation at your convenience.