You may be wondering — what's this all about?
As we put your products through a tough test of our own, we couldn't help but notice all the similarities we share.
Mizco has been a leader in consumer electronics for more than 30 years. The CSI Group has been a leading New Jersey creative agency for roughly 30 years.
Mizco is known for keeping at the forefront of the ever-changing industry. CSI is an always-evolving agency that is all-in on staying in front of today's marketing and advertising trends.
With 7 diverse brands in its portfolio, Mizco has a lengthy history of successful retail partnerships. CSI has long-standing relationships with a wide range of clients that specialize in consumer products including Citizen Watch Group, Castrol, Crestron, Ansell, and more.
Each Mizco brand is tailored for success in each unique retail channel. CSI specializes in helping clients connect with today's customers by strengthening their brand presence across multiple channels with a focus on digital.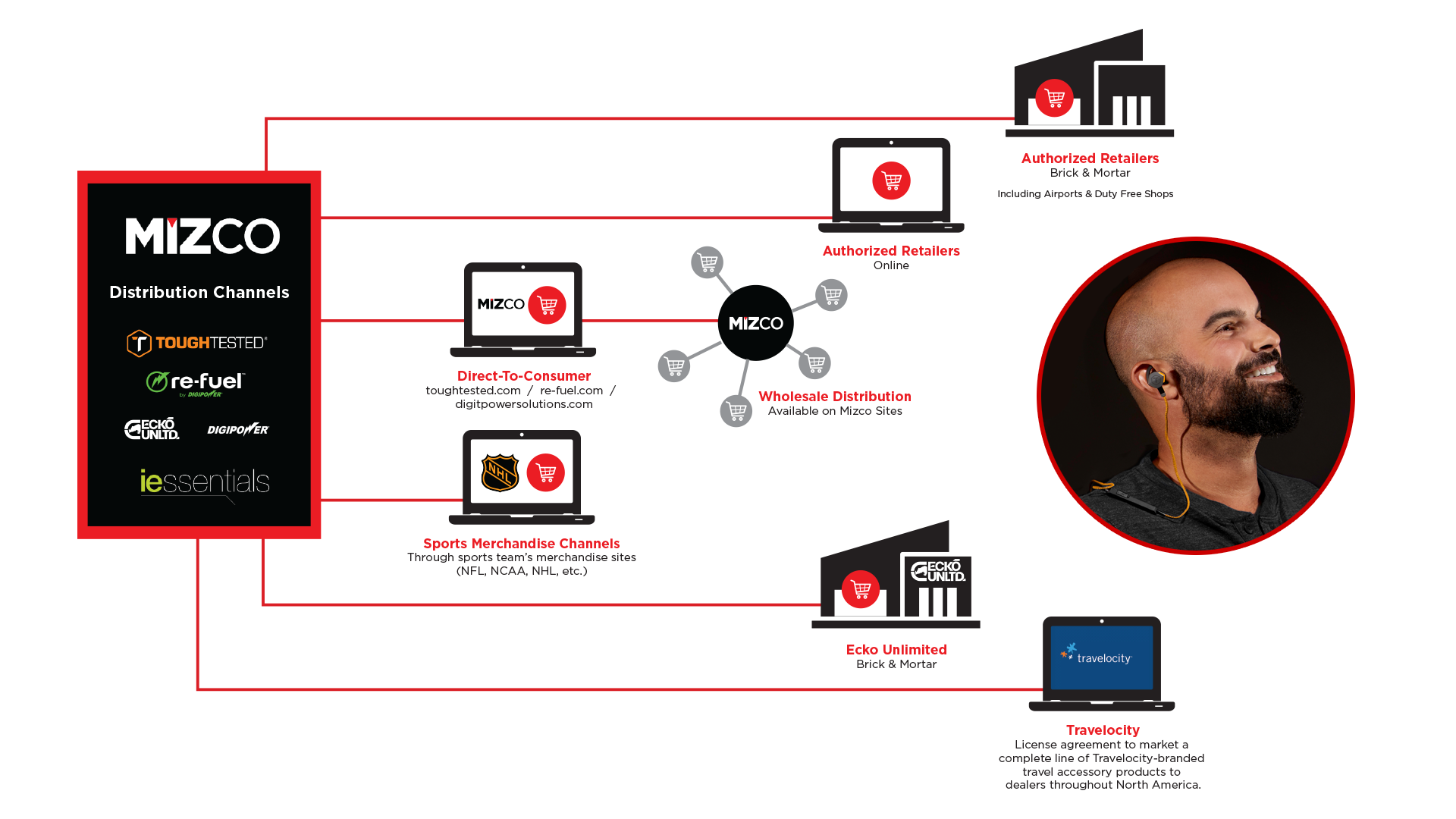 We see a lot of ourselves in Mizco: local, progressive, agile, and tough!
We would love to chat with you and come back with a program that meets your business needs and helps you through these uncertain times. This would be a free, no-hassle consultation at your convenience.