You may be wondering — what's this all about?
As you can tell from the video, we are in awe of your products.
That's because Chefman is about more than just waffle makers and slow cookers. Rather, it's about the amazing epicurean experience these products inspire in each of us. From ClubChefman's cooking tutorials to the Cooking Forward recipe videos featured on Amazon, your brand has successfully made the connection between product and the experiential result — the idea that each of us can create a great cooking experience!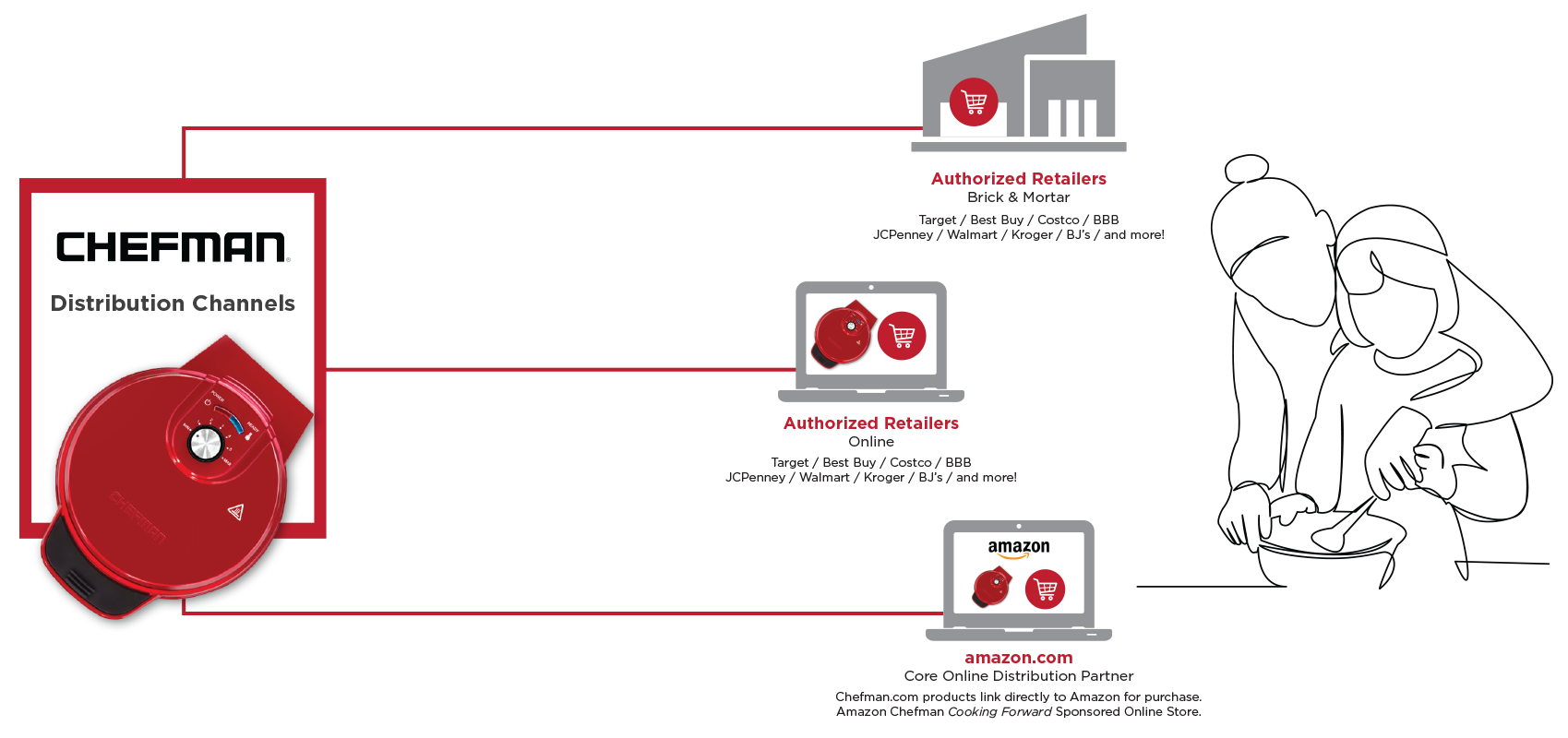 At CSI, we use a similar human-first approach in everything we do to fully understand the personal connections that exist between a customer and a brand — and why. In our eyes, the human element is the most important part of the equation.
This is the spark we use to inform great brand storytelling through creativity, content, and advertising that drives inspiration to purchase for brands like Citizen Watch, Bulova, Crestron, Benjamin Moore, Castrol, and more.
We would love for you to come to our office, enjoy some waffles, and chat about how our human-first approach can help drive the Chefman experience forward. This would be a free, no-hassle consultation at your convenience.