You may be wondering — what's this all about?
As you can tell from the movie posters, we like to have fun.
But in all seriousness, we think Casabella's products are doing a magnificent job marrying the elements of stylish beauty and great functionality. We love the nuanced look and superior performance, and we want everyone to know about it.
The truth is, romantic comedies like the ones above are timeless because they touch people's hearts. Brands that can make a similar emotional connection with their audience are the ones that stand the test of time.
We know making those connections across a range of products consistently and at scale can prove to be challenging.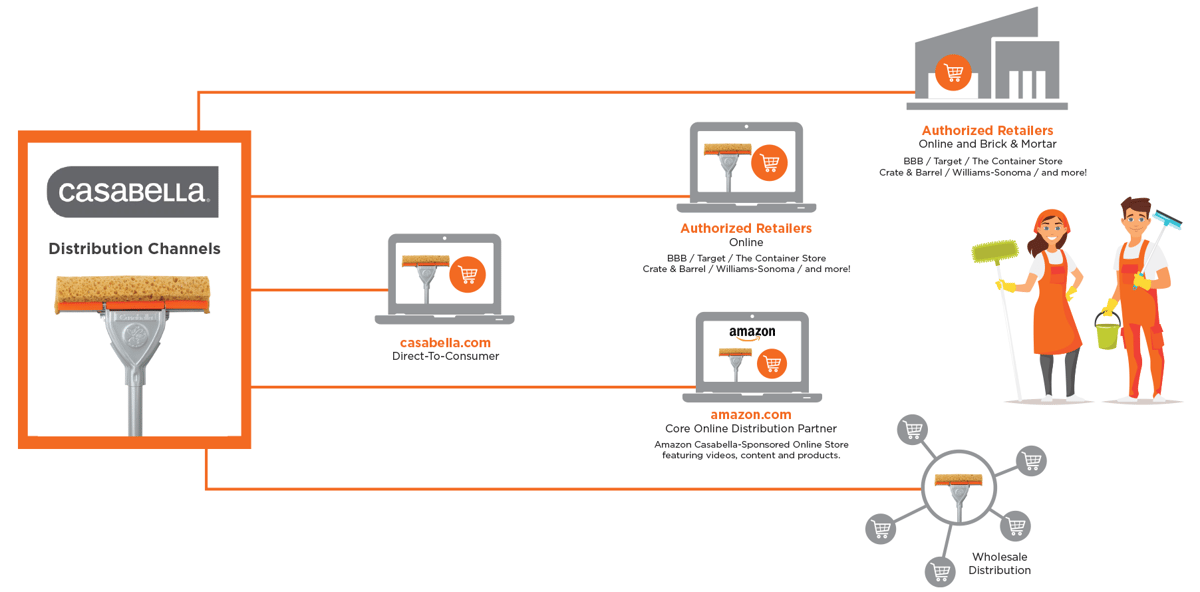 We've done exactly this for clients like Citizen Watch, Bulova, and Crestron. We specialize in visual brand storytelling that blends stunning beauty and everyday functionality. Our award-winning creative studio and our in-house team of digital and content marketing experts can create, optimize, and distribute revenue-boosting campaigns across multiple channels.
We would love to chat with you and come back with some ideas that meet your business needs. This would be a free, no-hassle consultation at your convenience.